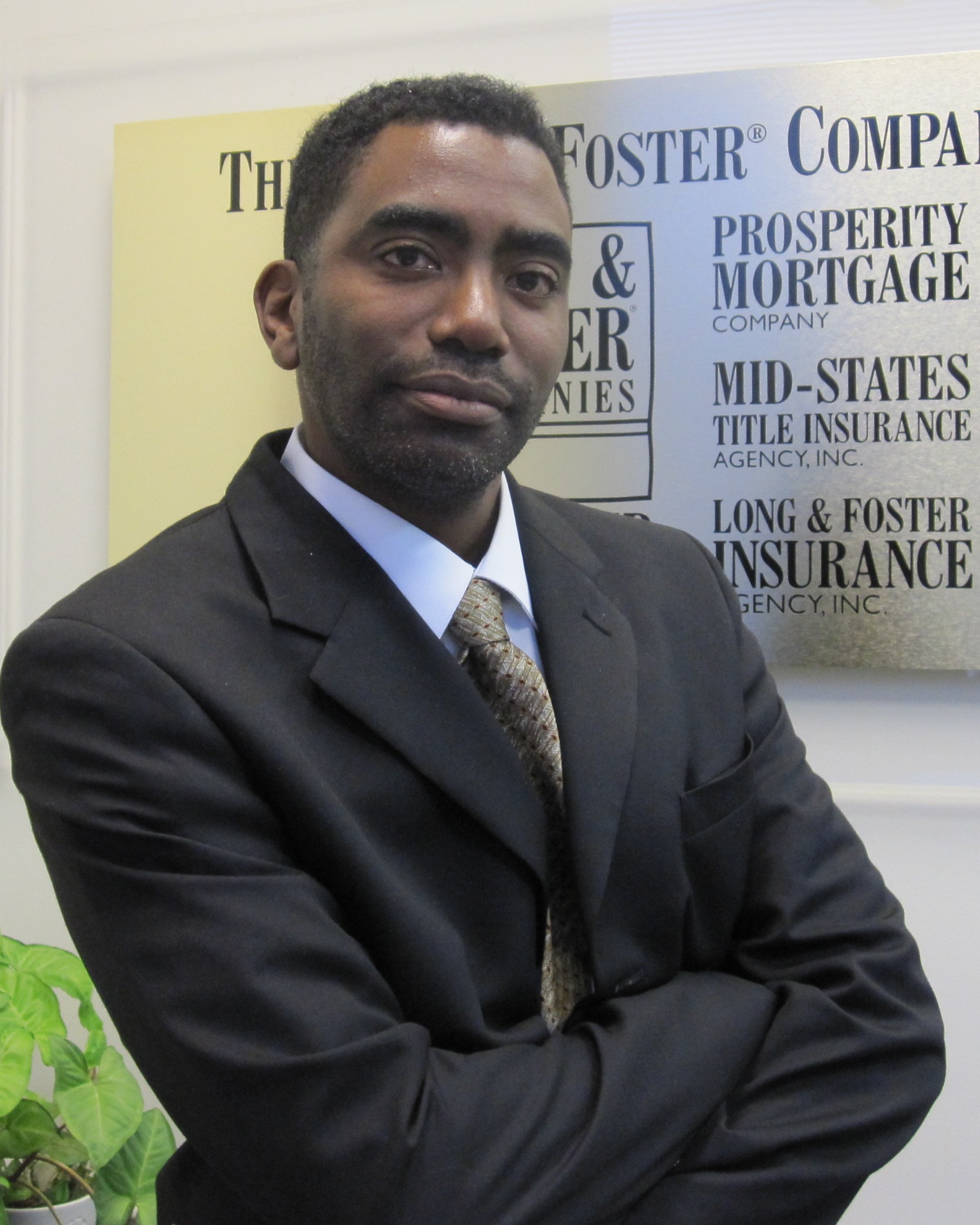 Maceo Thomas
In 2008, Liberated Muse Productions was started after the LiberatedMuse.com network was created.
Khadijah "Moon" Ali-Coleman
and
Maceo Thomas
partnered to form Liberated Muse Productions to produce the
Capital Hip Hop Soul Fest
that ran for three successful years before Khadijah and Maceo parted ways in 2010 to produce arts projects and events in the visual and performance arts arena on their own.
Since moving to the District in the mid-2000's, Maceo has been an active member of Ward 7, organizing events to promote community awareness and fellowship, including the monthly Capital Canvases for a Cause which raises monies for area nonprofits while promoting an independent visual artist show. His work as an arts advocate is often coupled with his work as a community organizer.
Maceo is ardent supporter of the democratic process and was very active in the
2008 presidential election
. During the Potomac primary, he served as a precinct captain and on election day, he worked the polls in Virginia Beach. Finally, in protest of the congressional threat to DC autonomy,
Maceo chose to be arrested with DC Mayor Vincent Gray
and other political figures and advocates in April 2011 in front of the US Capitol.
Maceo Thomas arrested in April 2011 for protesting on behalf of DC
Given his prolific work in the community and as an active Democrat, Maceo is running for delegate to the Democratic National Convention. He says,



Maceo Thomas (right) is an active Democrat running for DC delegate

"Also, I am running with a group of committed neighbors from across the city on a slate. The slate is called 51st State for Obama. We are a group of committed citizens who hope to represent DC well in Charlotte. Local DC politics has made the news in some not so great ways lately due to ethical issues, Members of our slate have proven records of working toward transparent DC government. Also, we have members of the slate who are committed to getting DC a real vote in Congress and DC Statehood. Along with me, my slatemate Jeffery Richardson, was arrested last April in a show of civil disobedience in front of the Capitol in support of governing autonmony for DC. The other thing, we're all just regular people committed to our communites. So, I ask that you vote the entire slate. I will be able to get enough votes to win by receiving votes from my slate mates' supporters. I ask that you do the same, so that we can send a powerful group to Charlotte to represent the citizens of the District."
Registered Democrats in the District of Columbia will be participating in a pre-primary caucus to select delegates for the national convention. The members of "51st State for Obama" are candidates dedicated to Obama, statehood, and DC ethics reform:
District 1 (Wards 1,
2, 6 & 8)
* Courtney Anderson (Ward 8)
* Markus Batchelor (Ward 8)
* Adam Bink (Ward 2)
* Phoebe Farris (Ward 1)
* Susan Meehan (Ward 2)
* Hector Rodriguez (Ward 1)
* Laura Shin (Ward 6)
* Jeff Richardson (Ward 6)

District 2 (Wards 3, 4, 5 & 7)
* Alexandra Beninda (Ward 3)
* Sylvia Brown (Ward 7)
* Franklin Garcia (Ward 5)
* Jaime Fearer (Ward 5)
* Julia Lara (Ward 4)
* Jon Mandel (Ward 3)
* Maceo Thomas (Ward 7)

See https://www.facebook.com/51stState4Obama for more info.
FLASHBACK VIDEO:
While Liberated Muse is not affiliated with the Democratic nor Republican party, we commend Liberated Muse member Maceo Thomas for his community work and wish him the best with his efforts to become a delegate.